Professional solutions for your needs.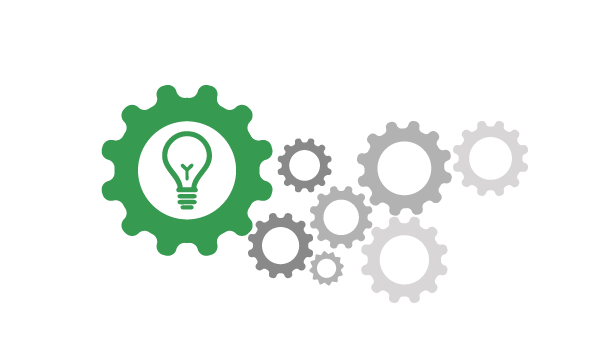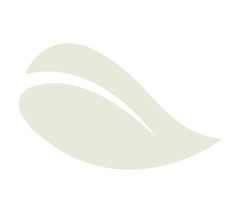 Hasal Tarım is a family company established in 1930 in İzmir.
We have crowned our products with the BRC certificate on behalf of Food Safety, Traceability and Sustainability. At the same time, our company is certified with the ISO 9001:2008 quality management system and provides the certificates required by the customers and required by the legal procedures in all the products it supplies.
We created our Cheezmir brand in 2019 for those who want to eat high quality vegan cheese at an affordable price. Our 70 years of experience have made us experts in food industry, and we have used this experience to make a vegan cheese that tastes better than classic cheddar cheese and melts just as well as traditional cheddar cheese.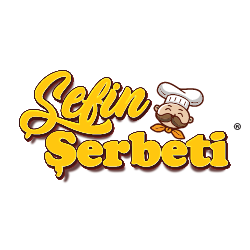 Şefin Şerbeti
''Şefin Şerbeti'' is a sherbet product that contains sugar and is used in our traditional desserts. It is produced by our company to be used in the dessert sector for our customers with a mouth-watering taste and reasonable prices.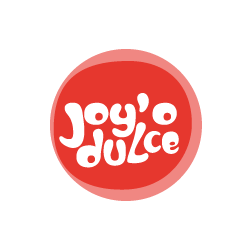 Joyo Dulce
Joy'o Dulce was established in 2021 as a sub-brand of Hasal Tarım in order to offer organic products to our customers. Under this brand, Organic Molasses, Organic Pomegranate Syrup and Organic Tahini varieties are offered to consumers at high quality and reasonable prices.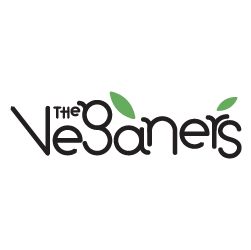 The Veganers
Veganers was established in 2021 as Hasal Tarım's Instant Sauce brand, which is 100% vegan, produced with plant-based products. We offer our knowledge and experience of nearly 70 years in the food industry in order to respond to the demands of vegan nutrition and to meet the needs of consumers with its taste and consistency in Turkey and in the world.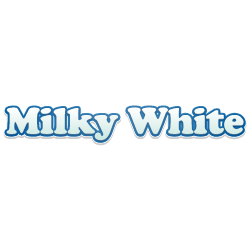 Milky White
Milky White was founded in 2021 as a protein-rich, smooth, nutritious, energetic and delicious analogue cheese brand. Milky White reaches your tables as a product with a long shelf life and low fat content, which can be consumed at every meal.